Electrical Design Software
Wire Harness, Automation, Control Panel, and Switchgear Design Solution
Electrical Wiring, Control systems and Fluid Engineering
Zuken's E3.series is a leading single platform solution to take a design from concept to manufacturing. The platform empowers wire harness, fluid power, control cabinet, switchgear, and cabling system designs. It encompasses functional design, detailed schematics, wiring and complete manufacturing documentation. ​​
E3.series connects to leading MCAD design platforms to streamline the creation of digital twins. It transforms product development with electrical data management solutions seamlessly connecting to existing PLM and PDM systems. The enterprise-level options simplify collaboration between teams of all sizes working across the globe.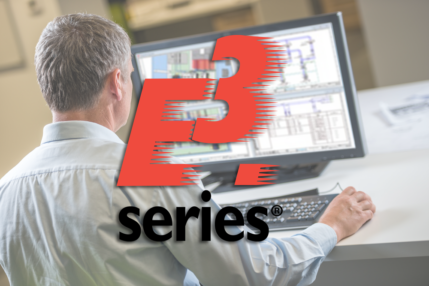 What E3.series can do for you
Seamless combine wire harness, switchgear, control cabinets, and machinery design in a single platform.
Powerful design tools with built-in quality checks to drive the next generation of manufacturing automation.
A collaborative platform for the entire team with digital connectivity to leading MCAD, ERP, PLM, and PDM systems.
Intelligent shared library to drive design-for-manufacturing standards.
Electrical Design Automation
Electrical design teams are constantly looking to increase efficiency, reduce costs, improve quality and reduce time to market. Design automation plays a significant role in helping teams create quality products in the shortest time frame.
E3.series optimizes every aspect of electrical design with automation options to unlock unmatched consistency, quality, accuracy, and speed. The ease of use, object-oriented architecture, unified library, and open API enable design teams to uncover new efficiencies while improving current processes.
Learn more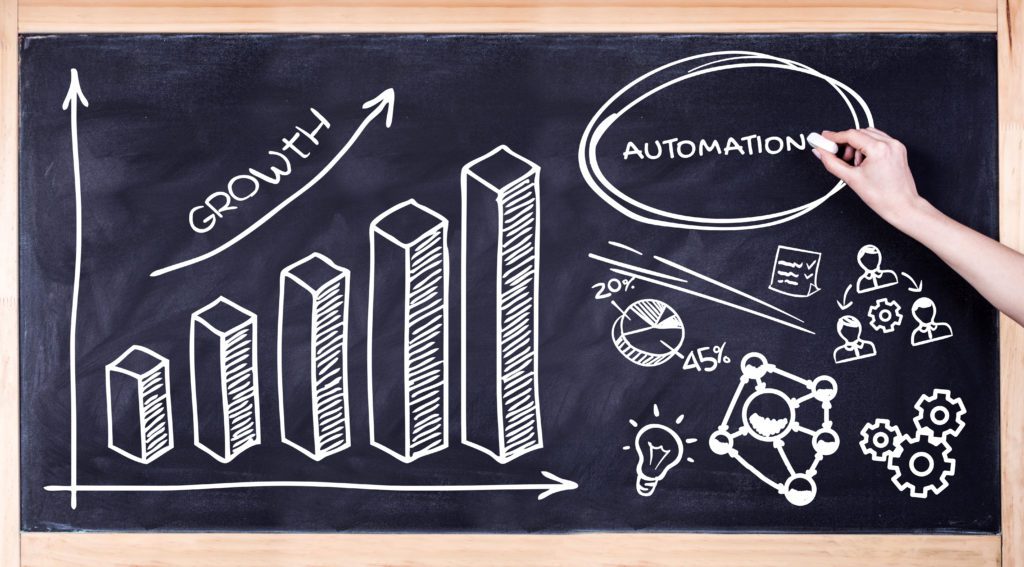 Wire Harness Design and Manufacturing Ecosystem
The increasing complexity and demand for wire harnesses are changing the competitive landscape. The traditional manual, labor-intensive wire harness design and manufacturing processes are largely obsolete. An efficient wire harness design to the manufacturing process needs a solid ecosystem of intelligent systems collaborating to produce the best results in the least time at the lowest price.
The E3.series wire harness ecosystem empowers wire harness engineers to take advantage of innovative automated test, assembly, and manufacturing solutions to stay ahead of the competition.
Learn more
Cabinet Design and Manufacturing Ecosystem
Electrical panels are the nerve center of complex control systems like switchgear, PLCs, motor control centers, and power distribution systems. Implementing design-for-manufacturing principles significantly improves a panel's form, fit, and function. It also creates the opportunity to utilize the smart cabinet building processes, streamlining everything from engineering to service.
E3.series simultaneously represents a panel in both 2D and 3D, eliminating the need to learn complex 3D mechanical tools. The manufacturing data captured in the project powers automated manufacturing, wiring, and assembly solutions from leading industry partners.
Learn more
Secure Cloud Storage for Project Data
Cloud Collaborator for E3.series is a simple, cost-effective solution to manage, control, and securely store E3.series projects. Utilize cloud storage providers to manage E3.series projects without the overhead cost of an in-house IT infrastructure. Cloud Collaborator works in single-user mode with all E3.series design modules like E3.cable, E3.panel, E3.formboard, etc… Build teams, control access, and version control your E3.series designs.
Learn more
MCAD and Enterprise Collaboration
A digital twin is vital to the digital transformation across all industries, with ECAD and MCAD design data at the core of the digital replica. An intelligent connection between various engineering and business systems is essential to take advantage of the next wave of technological advancements.
E3.series provides efficient connections to leading MCAD solutions and business systems. The enterprise multi-user options enable real-time project collaboration to help global teams avoid errors and meet tight deadlines.
Learn more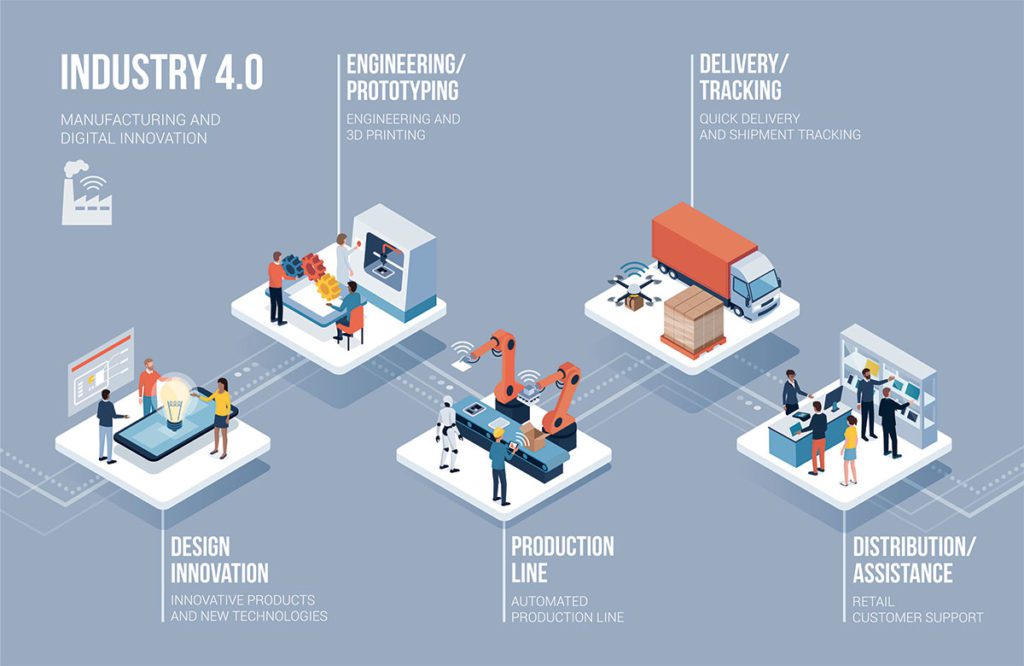 Connected Manufacturing
Industry 4.0 and digital transformation initiatives are fueling the growth of next-generation automated manufacturing solutions. Capturing manufacturing constraints, requirements, and design intent during the development process is an important part of this process. An efficient and connected design to the manufacturing process plays an outsized role in the success of most digital transformation projects.
E3.series provides a streamlined design for manufacturing platform that connects to leading digital assembly and automated manufacturing solutions. Moreover, it seamlessly connects to existing business systems like ERP, PLM, and PDM to further optimize the manufacturing process.
Learn more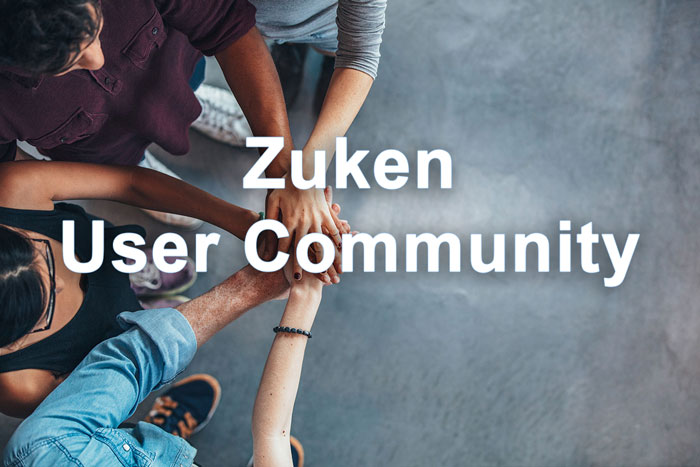 E3.series Customer Support
Zuken provides extensive self-help videos and articles in our user Community. Quickly search our knowledge base, take e-training courses, or post your question in our forums. Not finding what you are looking for, start a chat with a product expert in minutes. Stay up to date on the latest webinars and events. Zuken is your partner for success.
Learn more
Take a Tour
E3.series FAQ
Zuken's E3.series is a leading single platform solution to take a design from concept to manufacturing. It is a reimagined wire harness, control cabinet, switchgear, and cabling systems design solution. E3.series encompasses all aspects of electrical design like functional design, detailed schematic, wiring diagram, cabinet layout, formboard, reports, and manufacturing documentation.
Learn more
E3.series Release 2022
Enhanced digital workflow for cabinet, cable, and wire harness designs. Enable the digital twin creation to drive smart manufacturing and assembly processes.
Learn More
E3.series Features & Solutions
More than a CAD tool
E3.series is ISO 9001:2015 Certified
ISO (the International Organization for Standardization) is a worldwide federation of national standards bodies. ISO 9001:2015 specifies requirements for a quality management system when an organization:
A) Needs to demonstrate its ability to consistently provide products and services that meet customer and applicable statutory and regulatory requirements.
B) Aims to enhance customer satisfaction through the effective application of the system, including processes for improvement of the system and the assurance of conformity to customer and applicable statutory and regulatory requirements.
How to create a wiring diagram using functions and signals
Wire and Harness Design Automation Basics - part 1
Watch our webinar
How to route a wiring system in 3D and generate a 1:1 formboard
Wire and Harness Design Automation Basics - part 2
Watch our webinar
Join Our Community
We've recently given our online community a new look and feel. Since launching the community, we've added hundreds of useful articles for users of E3.series, CR-8000/CR-5000, and DS-CR (formerly DS-2). Zuken customers on maintenance get access to premium content, but anyone can participate in the community's user group discussions. If you have a question or just want to chat with fellow users, join our forum today.
Learn More
Got a Question? - Contact Zuken today
For more information on how Zuken can help your design process, contact Zuken today.
Contact us today