Our Company
The Partner for Success
The Partner for Success
Zuken is a global software company delivering electrical and electronic design solutions. Founded in 1976, Zuken has a consistent track record of technology innovation and financial stability in the electronic and electrical design automation (EDA) industry. With its CR-8000 and E3.series product families, Zuken provides a robust lineup of system-level 2D/3D electrical and electronic toolsets complemented by comprehensive design data and configuration management capabilities.
Most recently, Zuken has embraced the digital transformation and, more specifically, digital engineering as the way forward with its entry into the Model-Based Systems Engineering (MBSE) industry. Today, Zuken delivers world-class design solutions combining MBSE products and services with a mature, proven electrical and electronic design suite to address the needs of a broad range of industries across the globe.
We believe Zuken has something different to offer
Understanding your business
Supplying innovative software is only the beginning for us. We won't disappear when you receive your new tools – your account manager will carry on guiding your through implementation, helping your achieve results as quickly as possible. Our support experts provide unmatched start-up assistance, as well as support services that free designers from dealing with ancillary tasks.
Global, multi-sector expertise
Our technology strengths are based on our experience working with leading manufacturing companies in multiple sectors around the world. Every customer solution benefits from our global knowledge base. Every development process we help implement is built to work in the global marketplace.
Today's global environment means design teams and manufacturing facilities are located around the world. These demand integration of design processes on a global scale that have the ability to deliver consistency through centralization, while still offering flexibility for localization.
Multi-disciplinary integration
We offer best-in-class software platforms for electrical and electronic engineering, and data management. All our tools can work as stand-alone, or fully-integrated, engineering design and data management environments.
By managing work-in-progress data and workflow information within a discipline-specific environment, we streamline data and workflow management, providing the missing link that PLM, ERP and other systems need in order to run efficiently.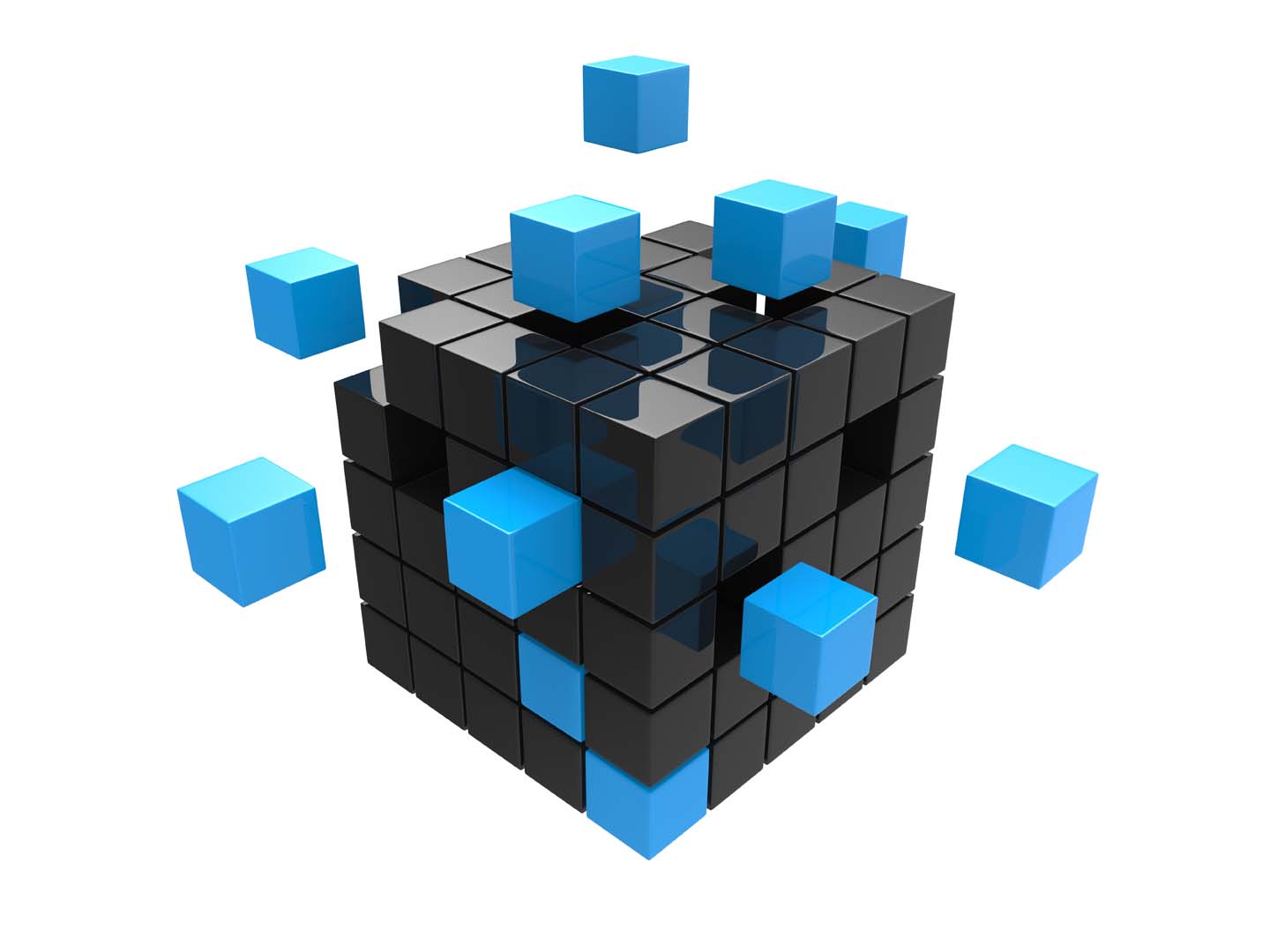 Open and scalable software architecture
We engineer flexible options because electronic and electrical technologies evolve at such a rapid pace. Companies can find a Zuken solution that fits their size and stage – and update their environment on an ongoing basis to ensure their investment stands the test of time. This is how we offer a premium service giving you the best long-term value.
Our open and scalable software architecture offers strong support for third party integrations. As well as a regular program of software functionality enhancements, Zuken also engages in custom product development to adapt flexibly to customer design environments.
A Global Network
Challenges in global markets accelerate our growth. Our network spans 13 countries in Europe, Asia, and North America. We have established processes that enable us to continuously refine our technologies through initiatives with our global customers so we can always offer them the best, most up-to-date technology. Zuken's goal is to be a partner that supports the success of, and is trusted by, manufacturing companies the world over.
Our customers value our global network and we proactively create space for them to exchange information. Zuken Innovation World conferences attract technology leaders in locations including Japan, United States, and Germany. The conferences bring together our customers, industry experts and other professionals for networking, learning and sharing of innovative ideas.
Tailored solutions
The conventional method of system integration – selecting, integrating and customizing existing design systems and tools – has limitations, because each customer has a unique environment and faces a different set of challenges. Consequently, the development of new design and information systems that correspond to the customer's objectives is essential.
With experience and know-how acquired over more than a quarter century, and proprietary software development capabilities, Zuken is ideally positioned to create tailored infrastructures. We have the core competencies to meet the needs of our customers as their requirements grow ever more sophisticated.
Solid financial foundations
For us to support our customers' strategic product development and give them long-term confidence in our solutions, we must have solid financial foundations ourselves, which has been a core management strategy since Zuken was founded in 1976.
2023 Highlights
Net Sales: ¥35,073 million
Operating income ratio: 12.6%
Shareholders' equity ratio: 65.4%
Current ratio: 283.6%
Facts and Figures
Corporate Headquarters: Yokohama, Japan
European Headquarters: Munich, Germany
North American Headquarters: Westford, MA, USA
Primary Business: Electronic Design Automation (EDA)
Tokyo Stock Exchange Prime Market: Providing access to a wide range of investors, boost its credibility, and increased liquidity and fundraising opportunities.
Share Price
Investor Relations
Performance Highlights, Disclosure Documents, Earnings Releases, Securities Reports and more...
Visit our Investor Website
A History of Innovation
Zukei Shori Gijutsu Kenkyusho Inc. was established inIsogo-ku, Yokohama.
Japan's first full-scale CAD/CAM system Create 2000, for the design of printed circuit boards, was developed
Zuken America Inc. (now Zuken USA Inc.) was established in California in the United States.
CR-3000 (PWS), a printed circuit board CAE/CAD/CAM network workstation was developed.
Zuken Inc. is registered in the Second Section of the Tokyo Stock Exchange as the first EDA corporation.
Zuken Europe GmbH was founded in Bad Homburg, Germany as 100% Zuken subsidiary.
Zuken Singapore Pte. Ltd. established in Singapore.
Opening of Beijing office in China.
EDA vertical integration solution CR-5000 was developed.
Zuken acquired all the shares of Racal-Redac Ltd. of the United Kingdom to become Zuken-Redac and later Zuken.
Moved up to the First Section of the Tokyo Stock Exchange.
Zuken (Shanghai) Technical Center Co., Ltd. was established in China.
Announcement of ePLM DS-2, a PLM solution specially designed for electrical and electronics industries.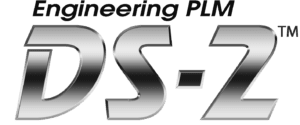 Zuken Taiwan Inc. established in Taiwan.
Zuken acquired Germany's CIM-Team (Now Zuken E3 GmbH).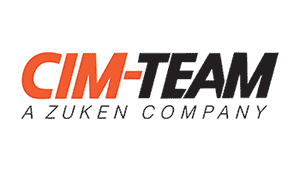 Worldwide release of CR-8000, a new generation electronic device design platform, and the start of the sales of the new product Design Force completed Zuken's system-level electronics design environment.
Zuken SOZO Center established in Silicon Valley, California, USA.
Global Automotive and Transportation Competence Center was established in Erlangen, Germany.
Zuken India Pte. Ltd. established in India.
Zuken took over YDC Corporation's CADVANCE business (CAD and PLM operations)
Zuken acquired Vitech Corporation (now Zuken Vitech Inc.) of the United States.
Zuken is listed on the Tokyo Stock Exchange Prime Market, allowing us to tap into a broader investor base, bolster our reputation, and leverage the potential for improved liquidity and capital-raising prospects.
Zuken is growing - Be part of our success
Your next role could be with Zuken. View our list of vacancies across Europe.
Current European Vacancies
What's in a name?
Zu-ken is an acronym for: Design Process Technology Research Center
Zukei   –   Shori   –   Gijutsu   –   Kenkyujo
meaning;
Design   –   Process   –   Technology   –   Research Center
Zuken's logo incorporates the "Z" in Zuken and the first character of the company's name in Japanese , and closely resembles a ship's flag.
Our corporate colours are symbolic
Black – down to earth, pragmatic attitude
Yellow – intelligence
Blue – time and space
Together, these colors represent Zuken's goal to be "people who are trusted like the earth, and who use our wisdom to provide products that create time and space for people."
Got a Question? - Contact Zuken today
For more information on how Zuken can help your design process, contact Zuken today.
Contact us today